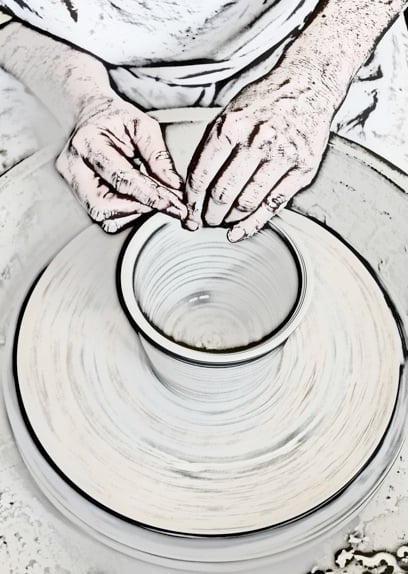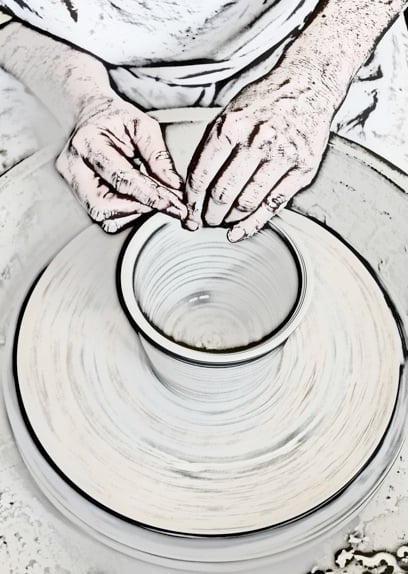 EBSWORTH POTS GIFT VOUCHER
$20.00
Not sure what to buy for that special person no problem you can purchase a gift voucher and they can choose what to spend it on from this web site.
Gift Vouchers are valued for 6 months from the date of purchase.
After purchasing you will be sent a unique code to use at checkout.
Availability
$20 Gift Voucher 100%
$30 Gift Voucher 100%
$50 Gift Voucher 100%
$100 Gift Voucher 100%